So it turns out that the creepy Canadian Christmas anthology, "A Christmas Horror Story," released earlier this year, is a secret holiday gem. I'll elaborate.
1. It's about families growing together.
Christmastime is all about family. Even the most petty, vile and unlikable people can always count on their family to have their back. (Or can they?)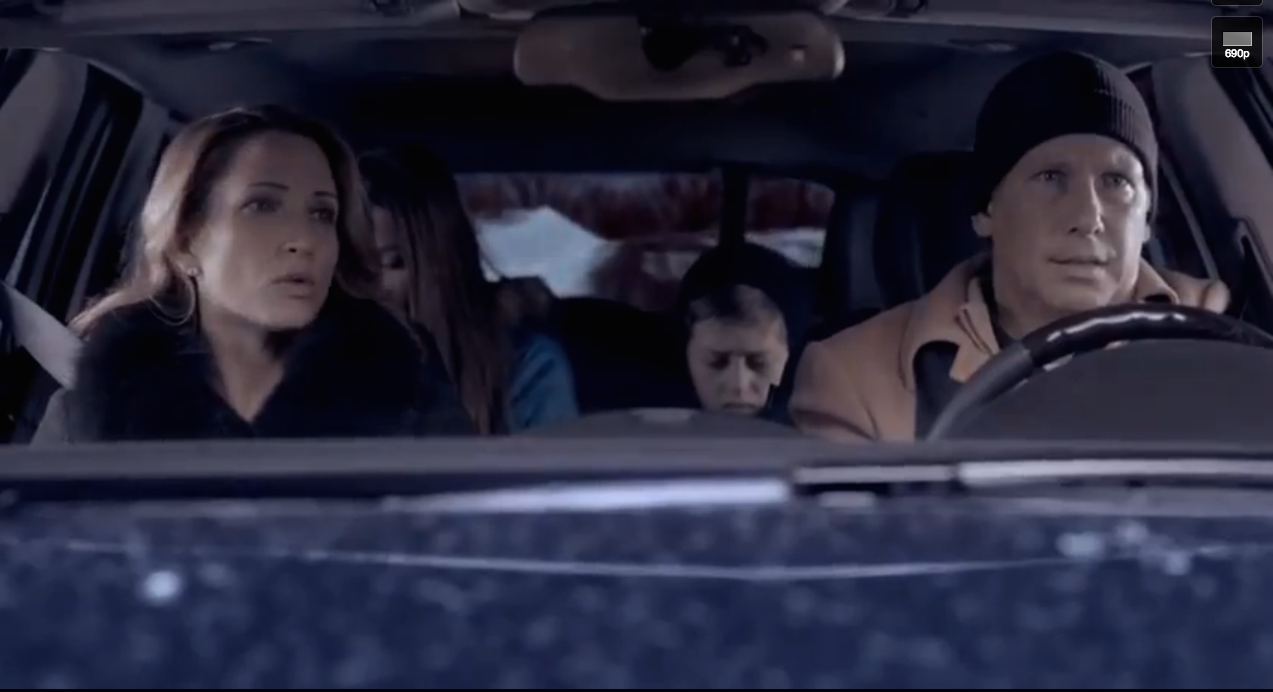 2. It has super cute kids with the most squeezable cheeks!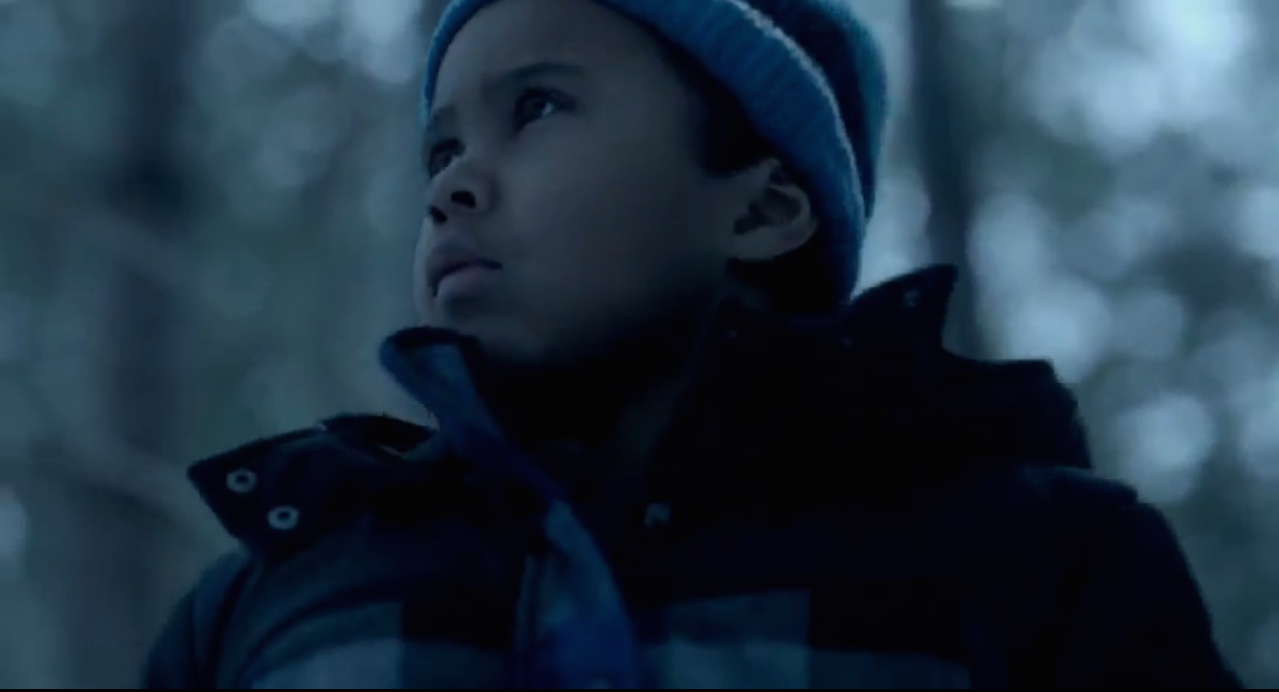 Caution: these kids may do (horrific) things that put them on the naughty list, but hey, not everybody acts themselves around the holiday.
3. It educates viewers on an oft-untold Christmas mythology.
Did you know about Krampus, the goat-demon-beast-thing that terrorizes the wicked on Christmas Eve? It's kind of like karma, only a little more horned, growlier, way more ripped and with totally rad whips and chains.
4. It has plenty of biblical references, so fear not, Christian grandmothers.
I wasn't aware of the biblical verse, "Unto us a child is born; unto us a son is given" until this Christmas season, when I sat in the back of a cab, listening to lite Christian rock on the radio. The woman was wearing a Santa hat and faced forward sternly and silently the entire ride. She also told me firmly, "Merry Christmas to you," when I stepped out. "Merrrr" was my response (as it is to most things, but especially having religion forced down my throat).
Well, I was re-educated on the importance of this verse when it popped up in ACHS. It's written in festive red paint on the wall of a creepy school basement.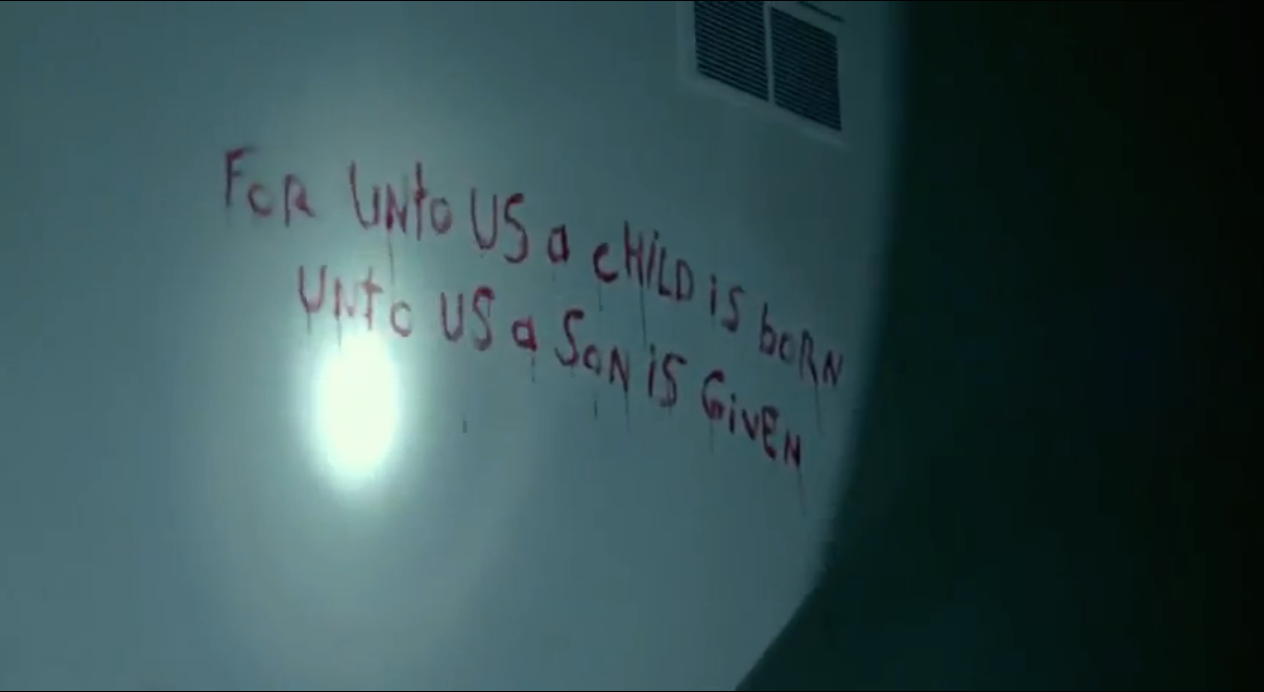 5. If you're a little sick of hearing Mariah Carey's exaggerated vocal fry and melisma in every single fucking retail store for the past two months, well…at one point in this film, a zombie elf calls Santa a "Christmas cunt."
It's refreshing to the ears!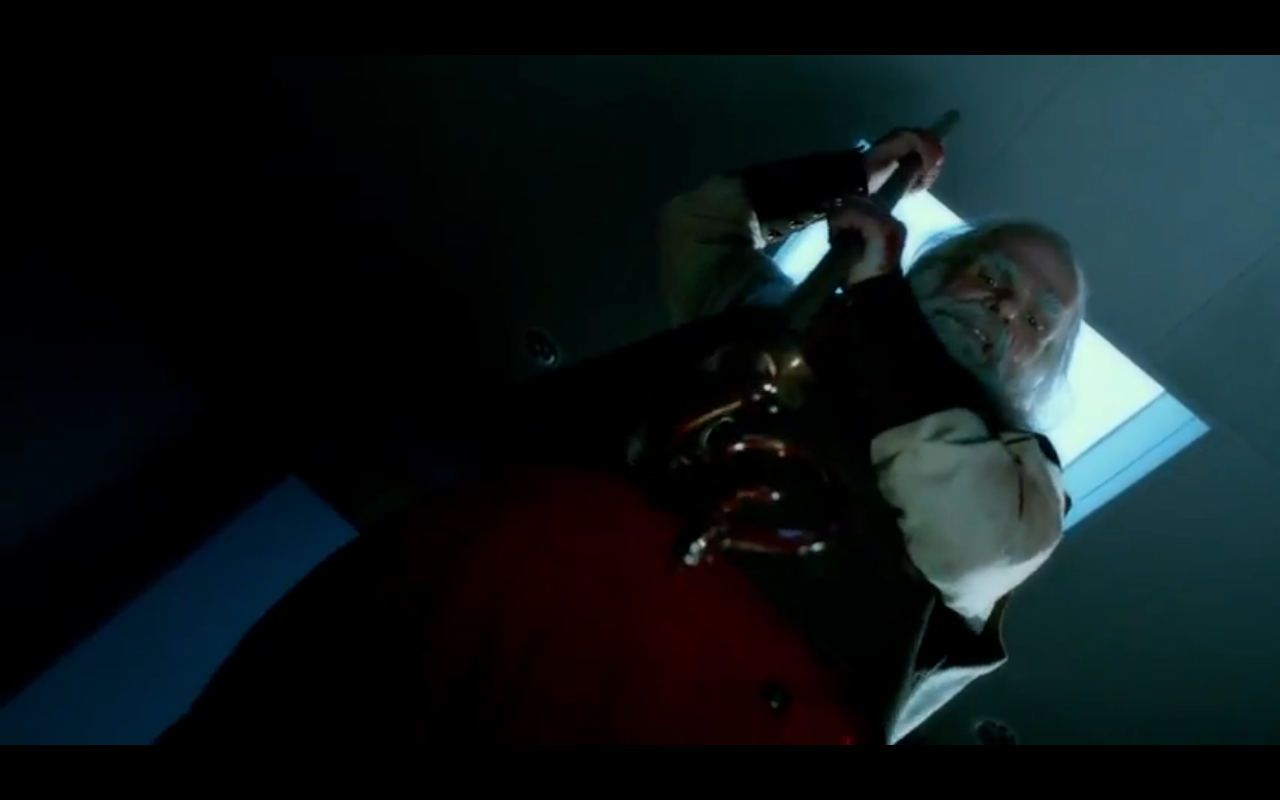 6. William Shatner, you guys.
"I love baby Jesus! Before he went all hippy with the sandals and long hair."
"What, I did press the button, Susan, why don't you press your own button?"
"For our Asian friends out there, you know who you are. I said Asian, right? I didn't say Oriental, right? Well I don't know! You tell me which is offensive."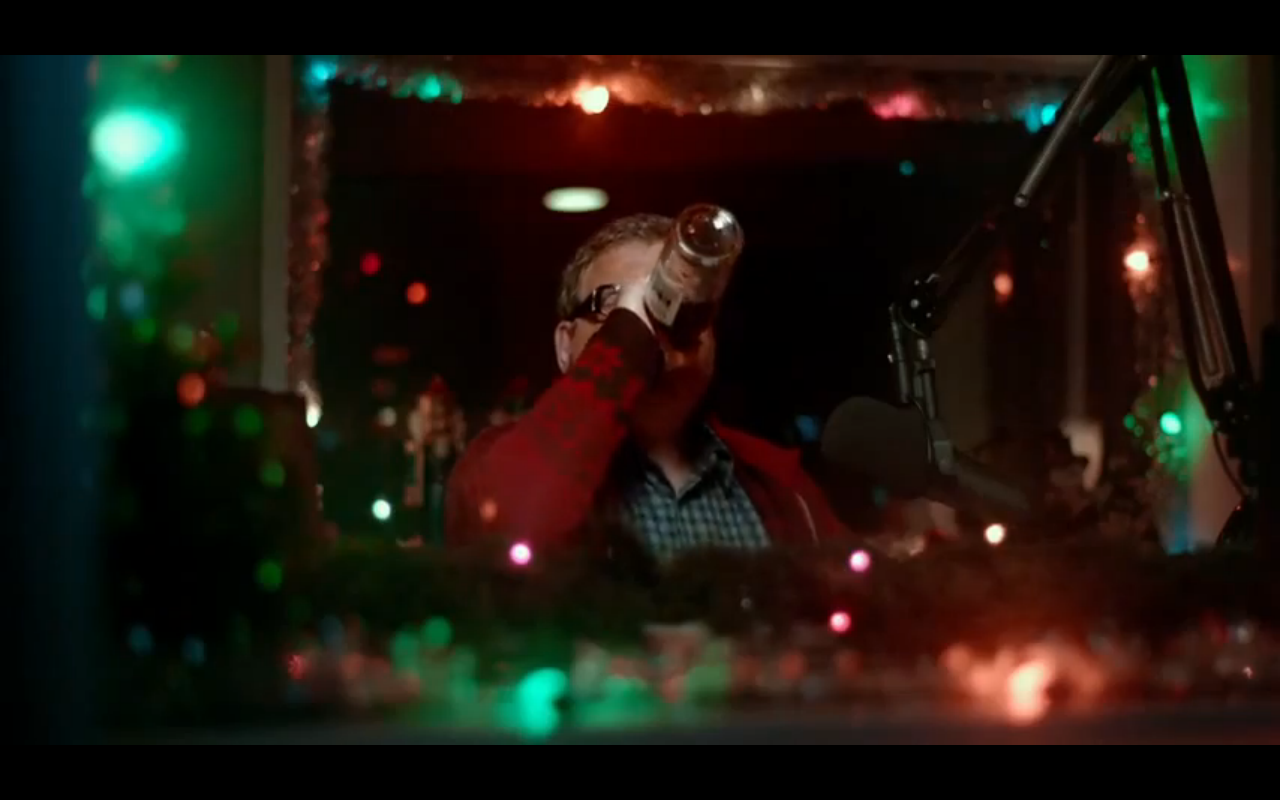 God bless us, eva-ry-one!