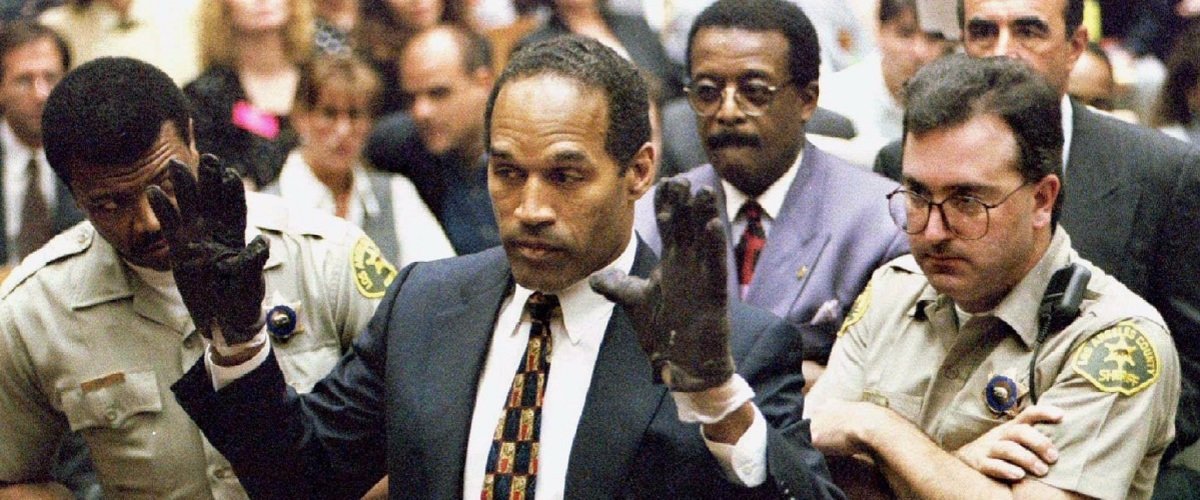 2016 signaled a big shift for American movies, as a new generation of younger filmmaking voices rose to the top of the heap with bold new storytelling choices, joining a few familiar faces like Richard Linklater and Kenneth Lonergan. For a full, ranked list of the 38 movies from 2016 I've assessed, you can refer to my Letterboxd list here.
10. "Midnight Special" (Director: Jeff Nichols) While the writing is clunky at times (especially in a poor third act), Jeff Nichols is one of the only contemporary filmmakers who knows how to inspire wonder with cinematic set pieces that are truly Spielbergian. I don't think I had a more wondrous experience at the theatre this year.
Some advice: in order for Nichols to reach his full potential, my suggestion is to take the Steven Spielberg route and drop the writer/director tag and just be a director. Play to your strengths, Jeff. [Editor's Note: Spielberg does have co-writing credits on "The Sugarland Express," "Close Encounters of the Third Kind," "Poltergeist" (which he didn't officially direct), and "A.I. Artificial Intelligence." But he generally likes to defer to other writers.]
9. "Weiner" (Directors: Josh Kriegman and Elyse Steinberg) This riveting behind-the-scenes look at disgraced congressman Anthony Weiner's infamous 2013 New York City Mayoral campaign is one of the most fascinating character studies I've ever seen. The way that Weiner and his then-wife, Huma Abedin, navigate the political catastrophe stemming from his "sexting" scandal is at once both very calculated and very human. It is truly amazing that they allowed the cameras to keep rolling throughout.
8. "One Week and a Day" (Director: Asaph Polonsky) A grounded, funny, and heartbreaking look at a couple grieving the death of their only son. It includes one of the best scenes of watching someone quietly and desperately fighting off a total emotional breakdown that I've ever seen.
7. "Hell or High Water" (Director: David Mackenzie) Lionsgate and CBS Films' "Hell or High Water" is the type of mid-sized dramatic thriller that Hollywood rarely makes anymore and that's a shame, because it's one of the best-written and best-acted films of the year. Jeff Bridges and Ben Foster are standouts.
6. "Everybody Wants Some" (Director: Richard Linklater) Linklater doing what Linklater does best, a movie without any discernible plot that reflects the ephemeral nature of life. Plus it's super fun.
5. "Arrival" (Director: Denis Villeneuve) "Arrival" is both a sprawling sci-fi epic and an intimate human drama. And it's great at being both. "Arrival," dear readers, is everything that "Interstellar" wanted to be. Denis Villeneuve is quickly becoming the most talented director in Hollywood.
4. "Moonlight" (Director: Barry Jenkins) One of the biggest attributes of Barry Jenkins' affecting "Moonlight" was that it felt stylish, but subtle at the same time. I loved how much I cared about the characters. Mahershala Ali gives a performance so good that once he's gone from the movie, I actually missed him. "Moonlight" is the best love story of 2017 and the climax at the diner is the best scene of the year.
3. "La La Land" (Director: Damien Chazelle) I'll take this opportunity to explain an important part of my rubric — "Could I watch it again right now?" With "La La Land," the answer is YES. It was sweet, funny, relatable, and even better on its second viewing. More notes: it's visually stunning, the lead performances from Ryan Gosling and Emma Stone are irresistible, and it has a knockout of an ending. Yeah, it's not the deepest movie on this list, but the recent backlash it's receiving for being the current Best Picture front-runner functions only as an incredibly annoying liberal overcorrection. Don't pay any attention to that, this is a movie that will last.
2. "Manchester by the Sea" (Director: Kenneth Lonergan) After seeing this and his other wonderful film "You Can Count On Me", I think Kenneth Lonergan may be the best filmmaker in the world at towing the line between vérité/realism and a carefully crafted piece of writing. This is a movie that deals with grief at its most tragic, and it's a movie I continued to think about long after I'd seen it. I know it's going to be a film that I'm going to care about for a long, long time.
1. "O.J.: Made in America" (Director: Ezra Edelman) I'm usually such a devotee of narrative cinema that I never even consider naming a doc the best film of the year, so even after I saw it, it took me a while to realize the obvious — "O.J.: Made in America" is the best film of the year hands-down, no contest. It's not only a fascinating look into the rise and fall of O.J. Simpson but a meticulous, eight-hour examination of the culture in which this incredible story took place. It is the defining film on two very American issues: celebrity culture and race.